VIAVault has YOUR winning combination when YOU need it, where YOU need it, as long as YOU need it!
VIAVaults can deliver the convenience to your moving and storage needs. Even if you are spring-cleaning, remodeling your home, or moving to a new home. VIAVaults storage and moving can take away the stress of moving, storage, or re-location. It's easy as 1, 2, 3!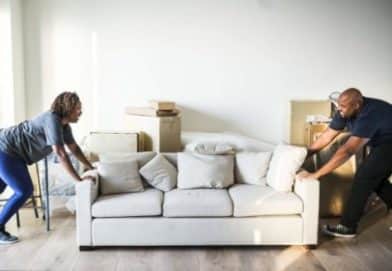 Make moving convenient and easy with VIAVaults! We can provide mobile storage or portable storage with our Portable Storage and Moving services.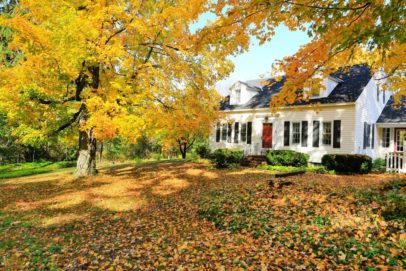 We can deliver your self-storage portable vault to your desired location- that is no problem! VIAVaults Portable Storage and Moving can serve your surrounding local area.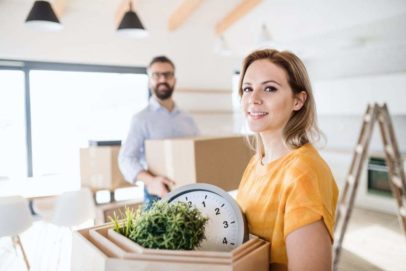 You can breathe easy knowing that VIAVaults can meet your portable storage and moving needs.
We deliver an empty vault to your location. We offer curb to curb service.
Once your empty vault is delivered to your location, you can start packing.
Once you're ready, we will come and carefully move your filled unit to your next desired location. Or move your unit to our upscale storage facilities until re-location or redelivery is required.