Portable Storage and Local Moving Done Right!
Better Than A PODS®, Packrat®, ZippyShell®, UNITS®, MIBOX® Container or a Moving Truck.
Portable Storage Containers By VIAVault Portable Storage and Moving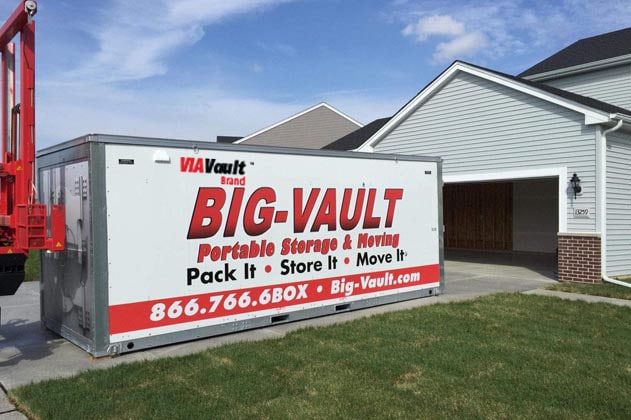 No matter where you live, we're sure we can get a portable unit to you! Our service area is larger than most portable storage facilities, providing coverage to many of the surrounding cities on both the Illinois and Indiana side of the border.
We're proud to serve locations in Crete, Olympia Fields, Homewood, Lansing, and South Holland, Illinois as well as Crown Point, Saint John, Merrillville, Schererville, Hammond, Highland, Cedar Lake, and Munster, Indiana, just to name a few. Give our office a call today and set up your reservation.
Call VIAVaults Today
(866) 766-6BOX
So What Does VIAVault Offer?
What We Can Do For You
VIAVaults works when you need it! VIAVault Portable Storage & Moving is a professionally operated Mobile Storage & Moving solution centered on YOU.  We have perfected a winning combination of moving and mobile storage options for discerning clients who prefer the benefits, quality, convenience, and leisure of on-site packing and/or storage.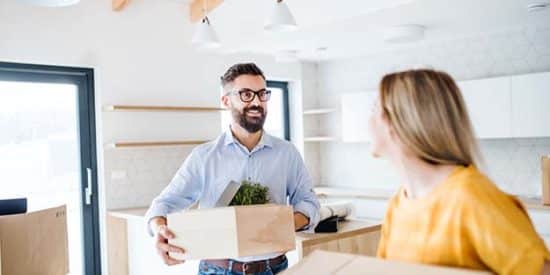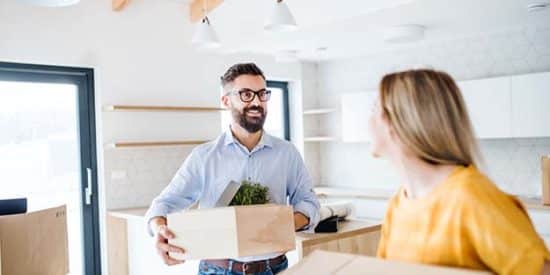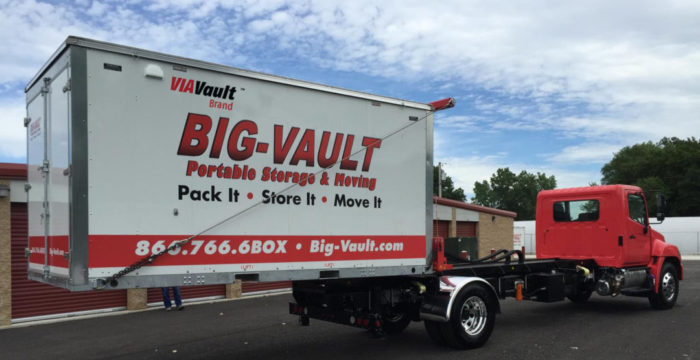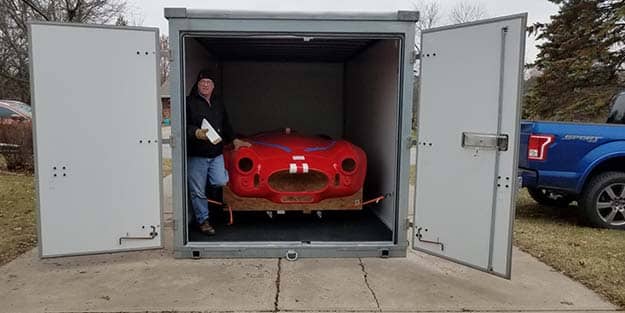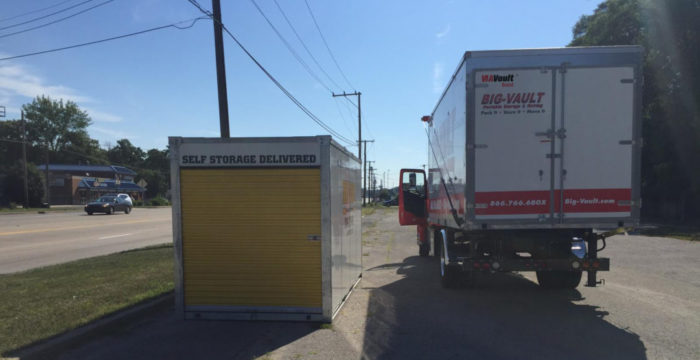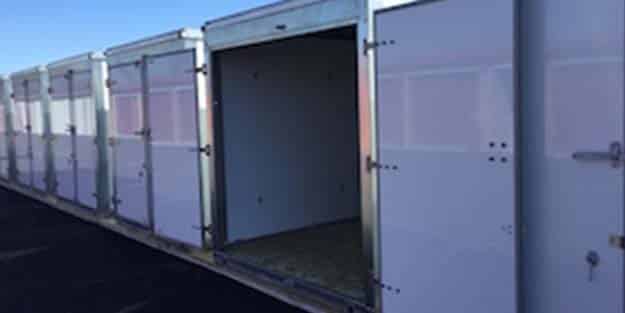 What Our Clients Say

Great Experience - Totally Pleased!
I used VIAVault as a first time storage user to assist with a remodel of my home. The staff (Doug/Steve) were very helpful, personable and professional. My unit arrived PRISTINE! I almost didn't want to put my old items inside. All items were returned with no damage and overall was a great experience - without draining my budget. I will definitely be referring VIAVault and using them again in the future for any of my storage needs.

Perfect experience
100% satisfied. The staff was very helpful, the container was the best I've ever seen, the scheduling was very accommodating and delivery and pick up was right on time. Pricing was very competitive also. I couldn't ask for anything more!

Excellent Overall
Their storage container is larger then the competition. Their customer service is outstanding. On time with every pick up/delivery. I would definitely recommend VIAVault for your moving/storage needs.

Awesome service, clean, safe and my stuff was protected.

I would definitely recommend VIAVault. We used them between homes and our items were stored in the unit for a year. Everything was in great condition when we unpacked it. Staff was very professional and helpful and overall service was great!

The gentleman Steve was very professional
Highly exceptional service.

Perfect storage for moving to new location
Made moving easy pick up and drop off to new house made everything easy excellent service and communication. I would definitely use again,thanks for everything!

New unit - clean and highly recommend
Courteous and helpful with unit only needed in driveway for one week while garage floors being worked on. Unit was new and clean and was delivered on pieces of wood as to not scratch drive-way. Highly recommend.

This business exceeded my expectations.
Steve was the best. There was always follow up, very accommodating, and everything done immediately. The "vault" was perfect. Price was better than advertised.

Great customer service !!!

The staff was very courteous! They always showed up when expected! Very prompt and easy to contact! Would highly recommend them!!

Pod delivered when scheduled
Prices great..friendly service..delivered on time.

Excellent Customer Service!

Professional leader of their business segment.

One word... PROFESSIONAL
Steve and his crew are very professional people. I appreciated the flexibility with timelines. The urgency to deliver pods. Their promptness with the times they said they would be arriving. Even when our pod was overweight, we troubleshoot the issue together. It worked out great! Moving can be very stressful but they made the stress a little bit less with their professionalism. I would 100% recommend using this company! I'm telling all my friends about them. 🙂 Great job Cody and Steve!
The Best Price Guarantee
Uncompromised Quality and Service backed by a Lowest Price Guarantee.
If you have made a booking through our website and find a similar Vault deliverable with a similar Horizontal/Level Lift Delivery System as VIAVault for a lower rate within 24 hours on a competing website, we will match this rate and add a 10% reduction.